The outstanding feature of this pillow significantly helps to relieve pressure points on the head and neck, as its name "PressureFree".
The pillow is designed with a large dimension and spacious surface allowing freedom of movement and comfortable head resting.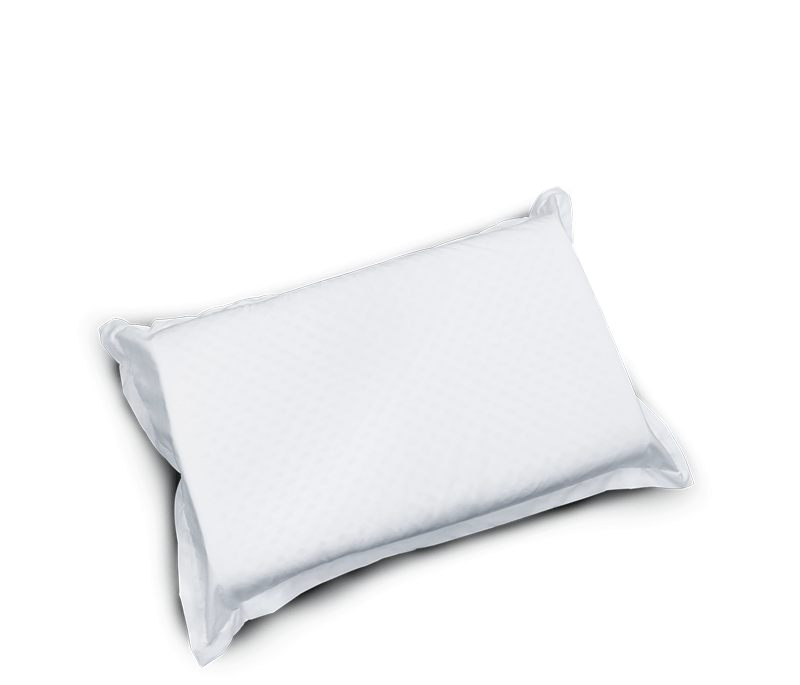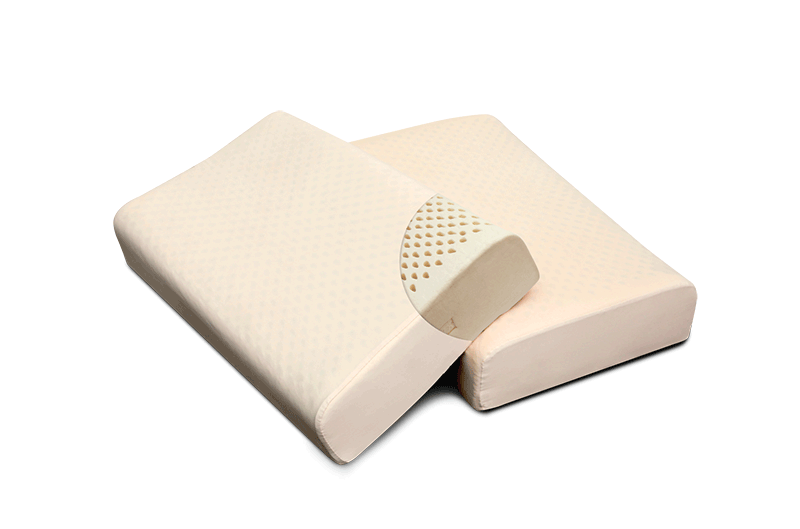 With outstanding features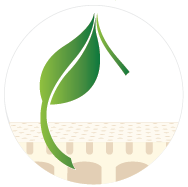 Natural latex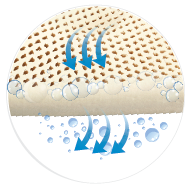 Ventilation – Air circulation

Perfect support for spine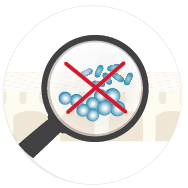 Bacteria Resistant - Mold Resistant (UL - Underwriters Laboratories USA)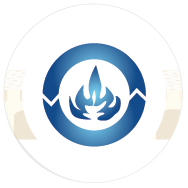 Fire Retardancy (Bureau of Electronic and Appliance Repair, Home Furnishings and Thermal Insulation, California, USA)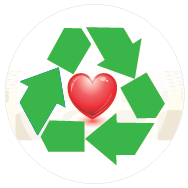 Environmentally Friendly – Safe for users
Available in 3 different types to suit everyone's preferences:
+ Plus S is the standard of softness which helps to relieve pressure points.
+ Plus SS is softer for a comfortable and relaxing feeling, helping you fall asleep easier.
+ Plus SSS is soft and fluffy, gently hugging the head and neck at every angle for a good night's sleep.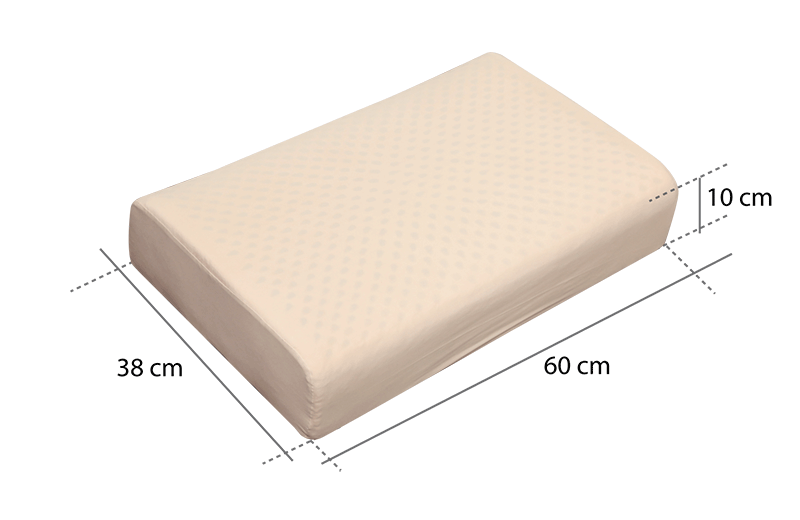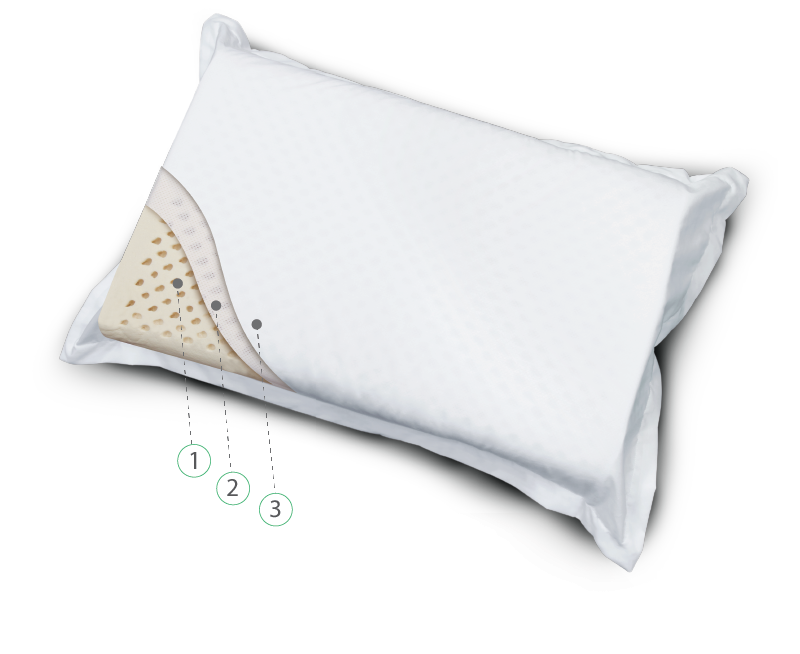 1. Natural latex in the form of foam.

2. The KYMDAN AirFresh cover.

3. A KYMDAN Pillow PressureFree Plus cover is included with the product.