KYMDAN SoftTouch bolsters are Natural latex. These bolsters are highly elastic, and soft to give users the most comfortable sleep. Manufactured under strict standard, KD products are safe for family's use. Additionally, with open foam structure provide Cause no oscilation and vibration for perfect conform and good night sleep.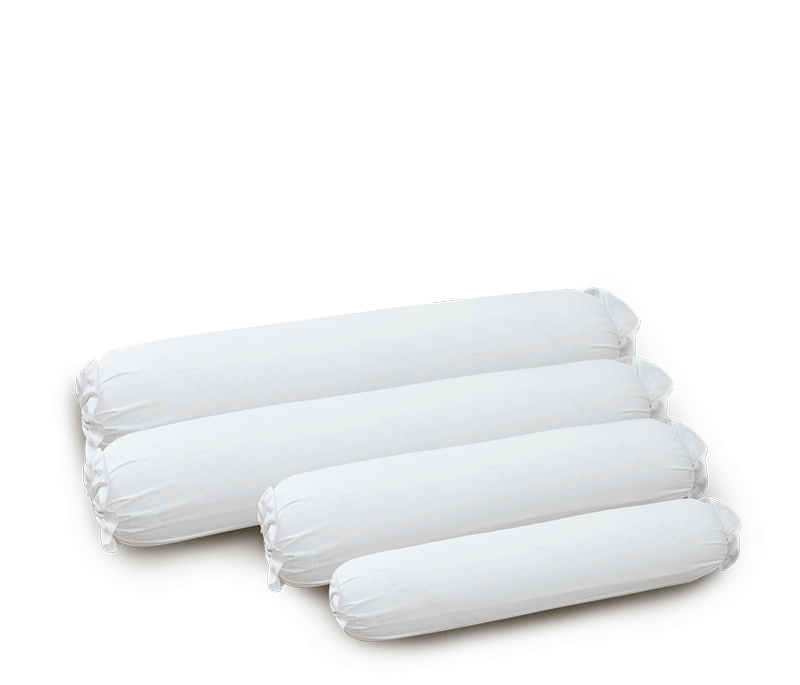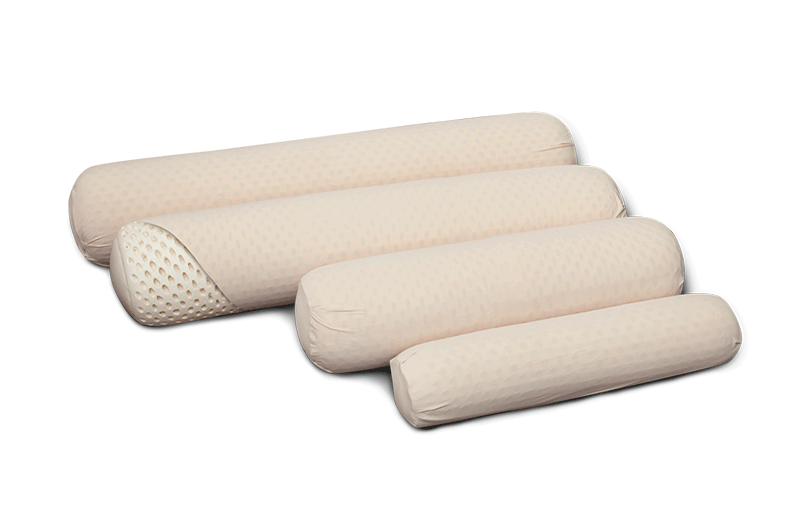 With outstanding features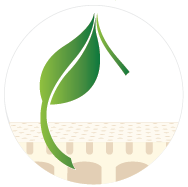 Natural latex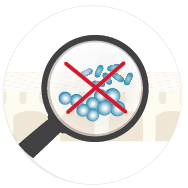 Bacteria Resistant - Mold Resistant (UL - Underwriters Laboratories USA)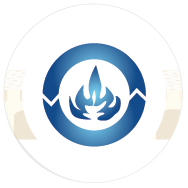 Fire Retardancy (Bureau of Electronic and Appliance Repair, Home Furnishings and Thermal Insulation, California, USA)

Ventilation – Air circulation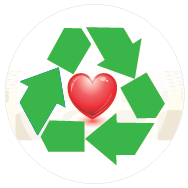 Environmentally Friendly – Safe for users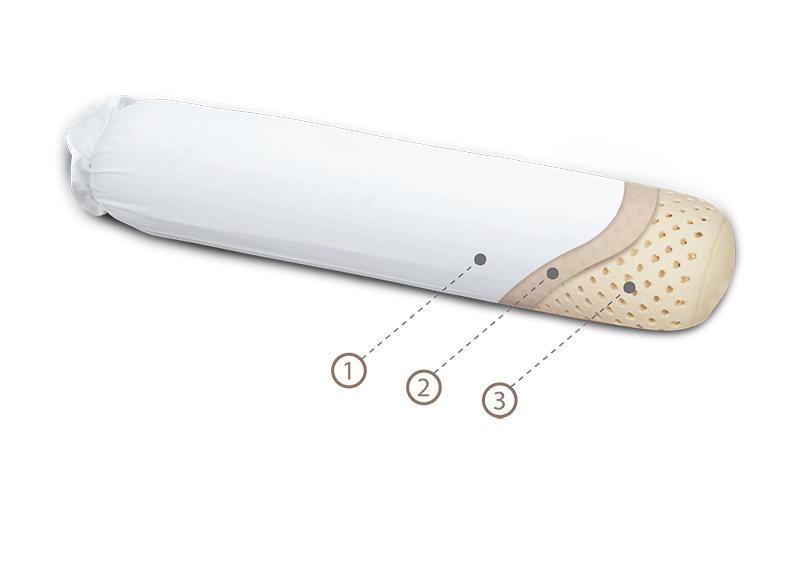 1. Natural latex in the form of foam.

2. The KYMDAN AirFresh cover.

3. Free A KYMDAN Pillow PressureFree Plus case.
Designed with diferent sizes: